Judge Cline's No. 9 is Great On these fine foods and more!
From The Banks of the Oconee River to Great American Cooks.
We can't tell you everything in old No. 9 but we can tell you that it is a vinegar based sauce that is hand-crafted, made in small batches and tastes great on almost anything!  Our No. 9 sauce has a really distinctive flavor that really brings out the best in beef, pork, lamb, fish, chicken, or whatever you put on the grill – even vegetables!  Come taste what is starting to be a sensation here in Georgia – buy some today – find a retailer near you – contact us for more information. Just don't wait!

Judge Cline's No. 9 is a unique barbecue sauce.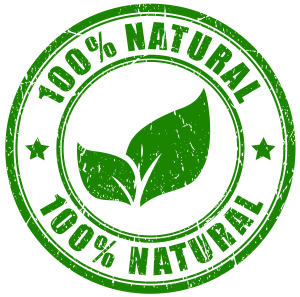 Our sauce is made with 100% All Natural ingredients!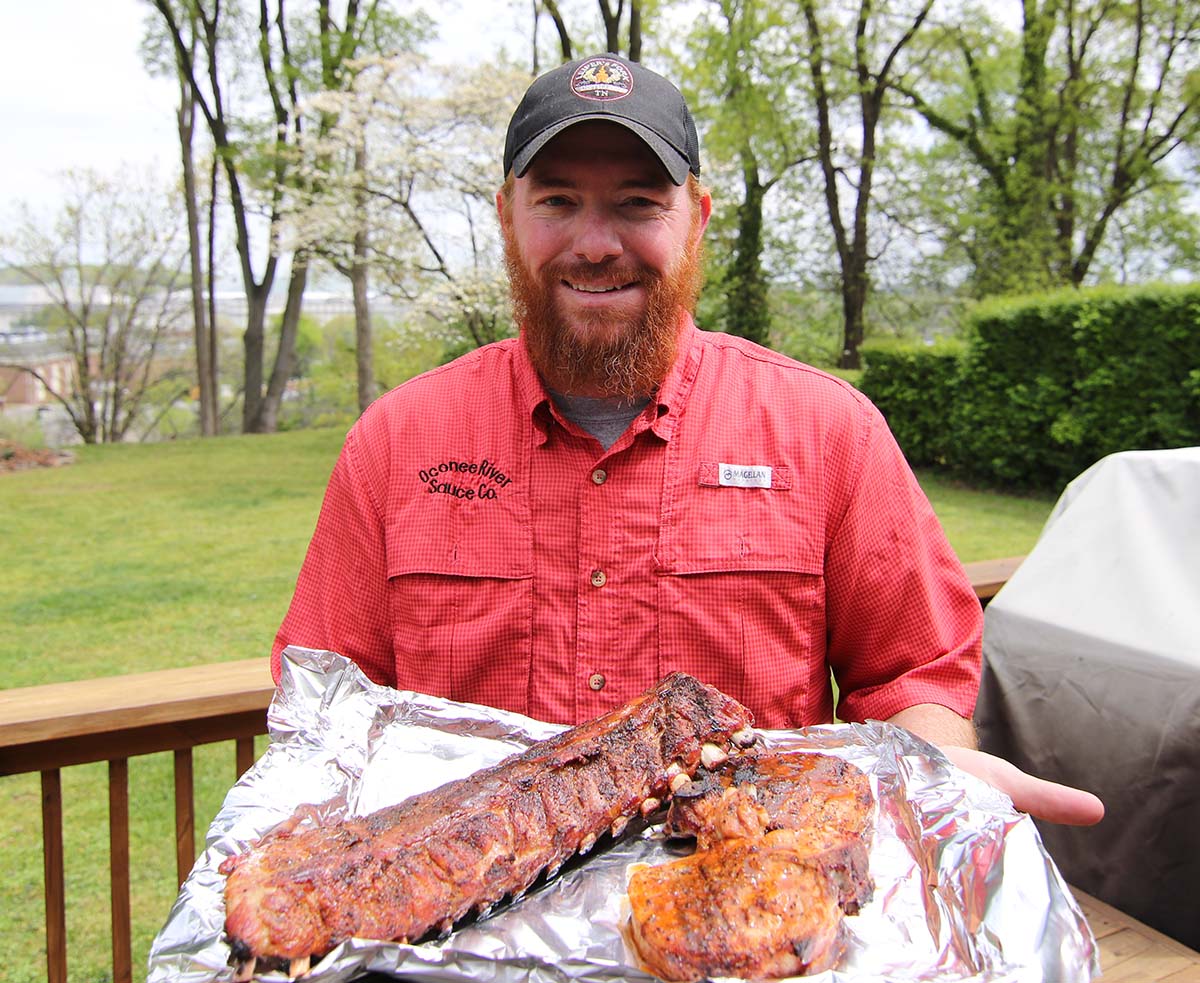 This Secret Recipe Was Passed To Our  Family… See Why We Could Not  Keep It A Secret!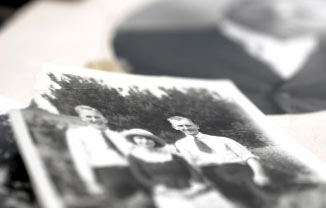 Judge Cline's #9 Sauce was created over many years ago as our family loves to cook for us and others. We have always had parties cooking all kinds of meat and fish depending on the occasion. As a cooking family, we would always make different sauces for the meat that was being prepared for the gathering. At one party, a close friend brought some of his homemade vinegar sauce for the Boston butt that was on the grill that day. And well, it was amazing on the chopped BBQ! For years I tried to get the recipe from him, and he would answer "you will one day". Several weeks before he passed, he called me over to his cook shack where he had it written down on a piece of notebook paper for me. Of course I was very surprised and breath taken with this great reward.
With the first batch we made, I could tell there was something missing…maybe more salt, pepper, vinegar, could not come up with it. I believe it was just the love and devotion the original chef put into it. We played, tested, and sampled all around until we came up with an amazing vinegar based sauce that is 9 out of 10, (10 being perfection, hence the #9). But we think it is perfect! I have looked and tried to find another great southern vinegar based sauce that works well with dipping, marinating, or just basting the meat on the grill. And this is the grand blend.
Our sauce has just the right amount of heat, but not so hot that women and children can't enjoy it as well. We have clients that buy our sauce and then add sugar or other ingredients to make it their own, so feel free to experiment. We once had a client tell us "I love Judge Cline's #9, it is good on everything but vanilla ice cream." Use it on veggies, meat, fish, and bread.
We have shipped all around the world and are looking forward to shipping to you so that you will become part of the Oconee River Sauce Company family. Please like us on Facebook and enjoy cooking with Judge Cline's #9 sauce! If you have a great recipe to share, we want to hear from you! Please email it to us and we will post it for other family members to enjoy. Thank you for stopping by and I know you will love it!
-J. Cline
Oconee River Sauce Company LLC
I live in New York and I travel all over the country as well as the world and Judge Cline #9 is the best sauce out there! No matter where I go its the best, no matter what I put it on its great. I am pretty liberal on the different things I put the "Judge" on and it hasn't failed yet: from traditional foods to hotdogs, tacos, buffalo chicken dip.